The Merano Music Weeks
The Merano Music Weeks were inaugurated in 1986, in conjunction with the 150 year celebrations of the thermal city.
It was an immediate success, drew a large audience and gave Merano a new lease of life as a city of musical tradition.
From the beginning, the Südtirol Classic Festival strived to offer a high level of spectacle. Year after year the extraordinary orchestras and special performers have participated in the festival; as for example the 12 violinist of Berlin's Philharmonic orchestra, the Emerson String Quartet and the Orpheus Chamber Orchestra from New York.
The festival lasts 3 weeks and takes place in august. The main venues for the concerts are the Kurhaus, the Municipal Theatre and the Pavillon des Fleurs.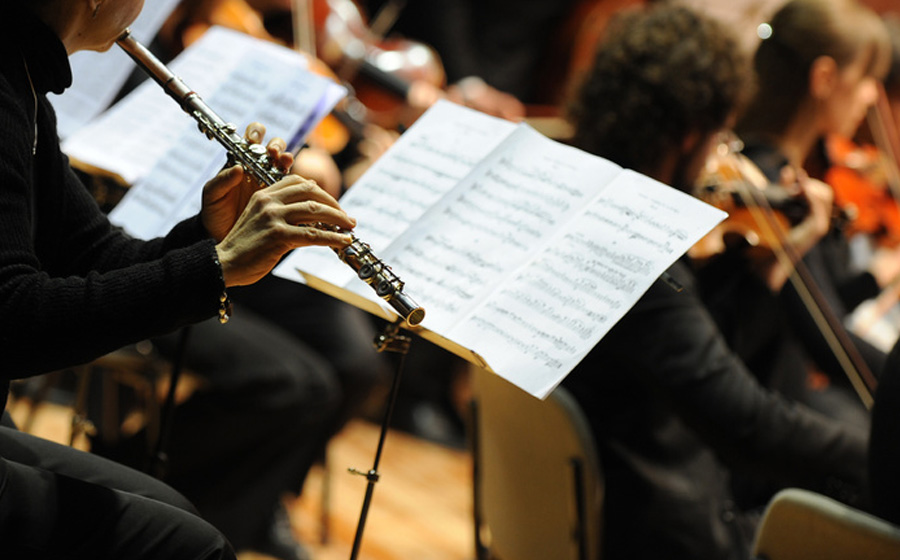 The highlights of the Merano Music Weeks are the concerts in the Kursaal, the Kurhaus hall in Merano.
The Kursaal was restored in 1989 and in the subsequent years hosted artists like the City of Birmingham Orchestra, the Russian National Orchestra and the Israel Philharmonic Orchestra.
The Merano Music Weeks are not only for classical music lovers, even the most distant from this world will be surprised by the jazz and chamber music performers who will perform in the festival's minor cycles, namely Matinée classique, Colours of music and Vox Humana.