Merano WineFestival
The Merano WineFestival was born in 1992 from an idea of Helmut Köcher, who together with two friends gave life to the first event in Italy that involves only high-quality wineries.
It is one of the most famous and expected wine events, which is having increasing success not only in Italy but also internationally.
Every year in November and for 5 days, Merano is converted into the "capital of taste".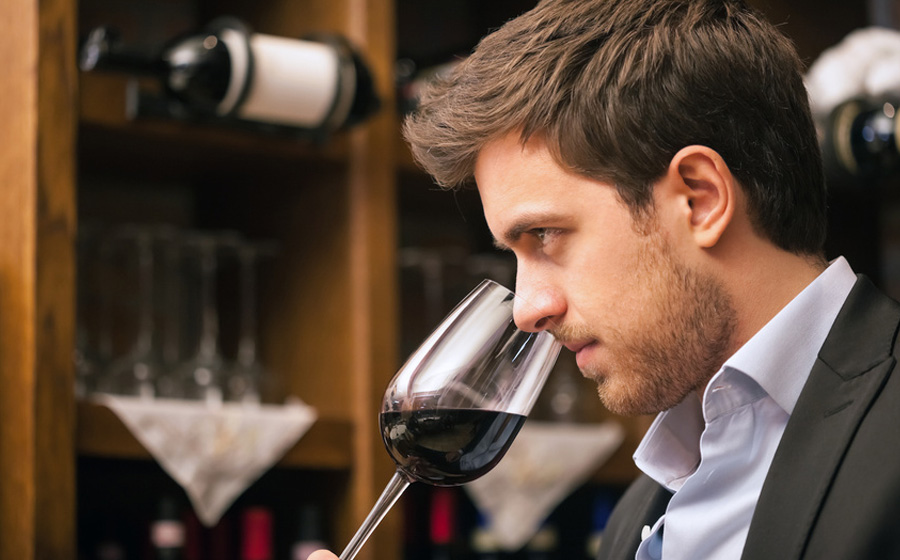 In this period the city is populated by hundreds of Italian and international wine producers. At the Merano WineFestival you can taste the best wines, which are chosen by tasting commissioners amongst more than 500 italian wineries and more than 200 international wineries.
The Merano WineFestival hosts other events that support the excellence of Italian gastronomy and enology and much more.
Enjoy the festival and Merano, the "capital of taste".